Vote Tuesday, November 7th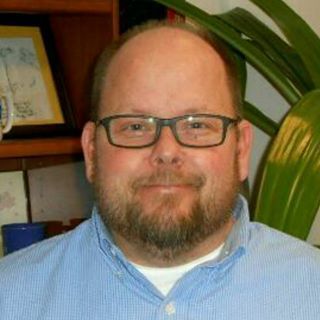 I have decided to run for the Northwest Local School Board.

I am passionate about serving the community that has had  such an impact on me and my family.  

I promise to be a voice of our community and support you and your children to the best of my abilities.

Community / Township Collabartive - To look at opportunities to stay closely connected to the townships and the business concerns that have fiscal impact to the school district.  Representation in the township meetings and an invitation for the township leadership to attend school board meetings to stay closely connected. 


Capital Campaign Completion - Focus on ensuring successful completion of the new buildings and scheduled renovations to the remaining buildings. Holding tight to the projected budgets or even coming in under budget on the 80 million dollar project. 


Teaching / Learning Environment - Focus on the opportunities for teachers to better connect with students in the classroom. Enable teachers to teach students to learn versus mastering testing skills.   

Site Personnel and Support - Finding the correct balance of staffing levels at each site is critical in countering the unfunded mandates from regulatory agencies. Being diligent in keeping a close eye on making sure adequate levels of support are present to keep teachers teaching and not scrambing to meet regualtions mandated to the schools.


Transportation - Developing strategies to ensure adequate personnel in the transporation department. Similar to nursing and provider servicesshortage, the need to develope innovative strategies to attrack candidates to the district is essential.


- 17 years of leadership experience  leading and managing

  large diverse groups of employees 

- Extensive experience in managing  multi-million dollar


- Experience in Grant writing and funding opportunities 


- Innovative ideas to cost saving opportunities


- Experience  developing, preparing and chairing  diverse
  Board of Director committees 


- Experience  working  with federal, state and local agencies
  for compliance and regulatory guidance